Our Dermatologists are not only skin doctor; they are trusted partners for your skin's health.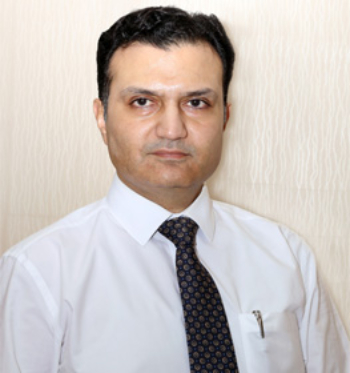 Dr. Anil Soni M.D.
(Skin & V.D.) Director Dermato–Cosmetologist & Laser Surgeon in Indore
The centre is headed by renowned Dermato – Cosmetologist & laser surgeon, Dr. Anil Soni. He has cleared his postgraduate degree , M.D. (Skin & V.D.) from Kasturba Medical College, Manipal. He worked as Senior Registrar in P.G.I. Hospital, Chandigarh which is one of the premium institutes of India. He launched the concept of "Aesthetic Clinic" for the first time in the state of M.P. & C.G. in the year 1999. He has presented many research papers and live demonstration in various States & National Conferences. In the year 1995 he won the Gold Medal for his scientific paper "Finger Tip Unit" presented in the IADVL Conference at Chennai.
Book an appointment
Our Speciality
Common Issues We Deal In
Why Choose Us?
Respected and trusted name in the field of Advanced Cosmetology and laser treatments.
Latest technology and services to manage all your skin & hair concerns

.
25+ Years of Experience Overall

15,000+ Patient Consulted

4.8 Ratings By Patients
Book an appointment
What we do?
Before After Gallery
Acne (Pimples) Before

Acne (Pimples) After
Alopecia-Areata Before

Alopecia-Areata After
Alopecia Before

Alopecia After
Androgenetic Alopecia Before

Androgenetic Alopecia After
Hair Treatment Before

Hair Treatment After

Before

After
Keloid Before

Keloid After