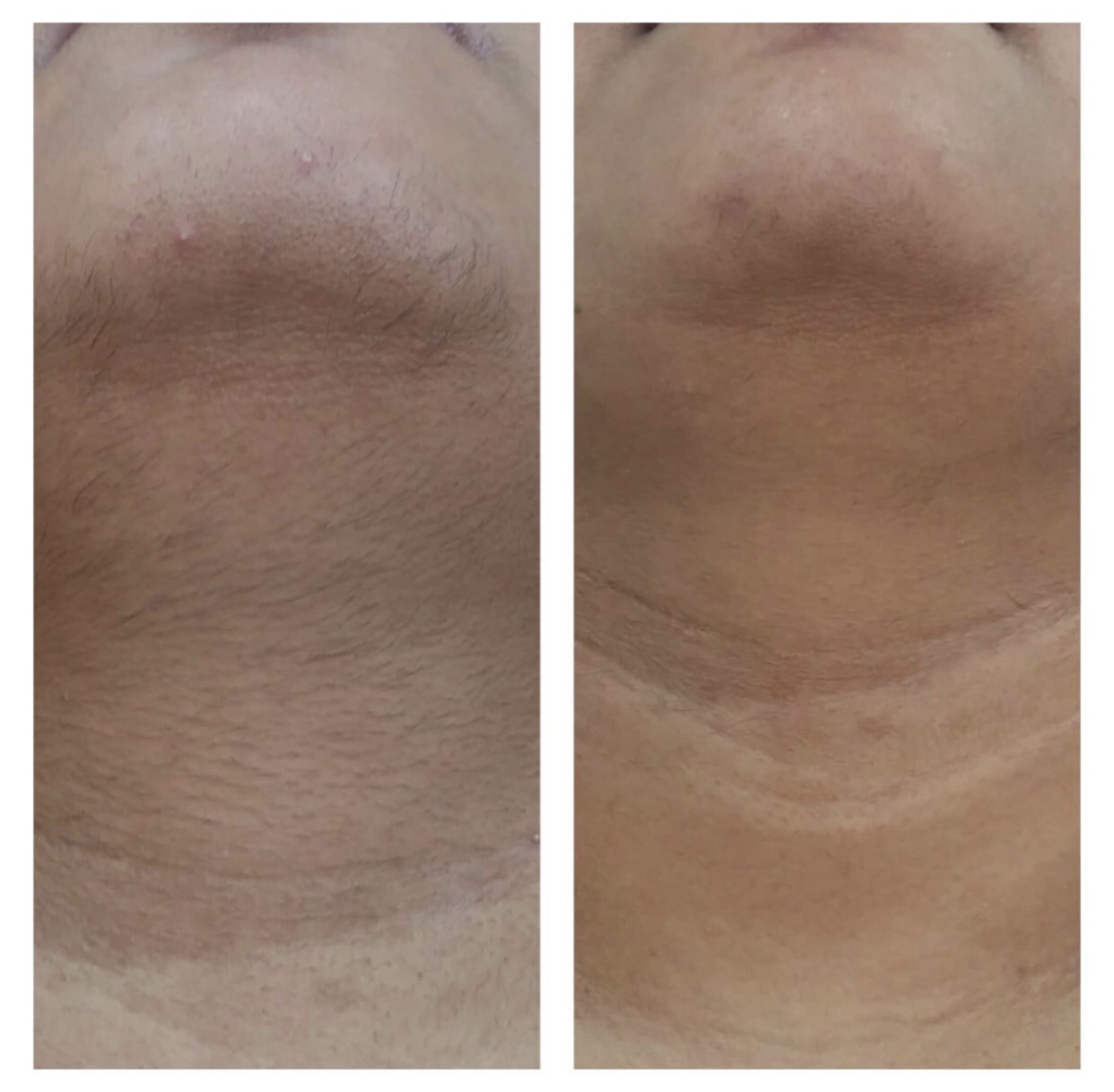 Laser Hair Reduction Treatment Indore
Genesis is a centre for Advanced Cosmetology and Laser therapies. It is a super-speciality dermato-cosmetology centre having Skin specialist, Hair transplant Surgeon, Dentist, Aesthetician, Physiotherapist and Dietician under the same roof. MP-CG's first "Aesthetic Laser Centre" equipped with 4 types of cosmetological lasers.
We offer non-invasive, clean and relatively painless treatment and permanent hair reduction. Suitable for any body area and size, from bikini lines and axilla to larger areas such as hands, legs, back, shoulders and abdomen.
Book an Appointment
Unwanted facial & body hair known as hirsutisim is one of the commonest problem faced by most of the Indian females. The conventional methods of hair removal like bleaching, threading & plucking are not acceptable by most of the modern ladies &girls. Hair removal by non-surgical light waves (Laser) is the acceptable method of hair growth control. In our centre we have all types of hair removal techniques.
Safety & Pain factor: This treatment is absolutely safe & almost pain free solution for unwanted body/face hair.This is an In-CLINIC WALK-IN TREATMENT which takes approximately 45 min.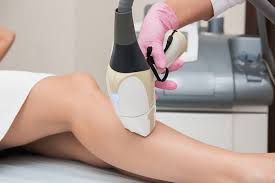 Hair removal can be done on the Full body including private parts. The most common areas for laser hair removal for females are Underarms, face, full legs, full arms, front, back, Bikini & Bikini Line. In males, the most common areas are the Chest, Back, Arms, Legs, etc.
The cost of laser hair removal depends on the body part treated and the Quality of work. Clinics like Genesis where all treatments are done under dermatologist care can be slightly costly compared to salon and mom and pop shops. But you are assured of safe and effective results.
Benefits
• Permanent Reduction
• Cheaper than Other Methods of Hair Removal In Long Rung
• Safe and Efficacious
• No Pain
• No Side Effects
• Treats in Growing Hair
• Prevents Rashes
• Prevents Boils Around Hair Follicles after threading & wax